Royal Gold Private Business Services
Corporate Entertainments for London Business Events
The competitive edge in business travel.

The finest multilingual team available and fully commercially trained. Organizing an exhibition stand where clients can establish new global business contacts.
info@corporateentertainments.com CE can also arrange for:
* London Event management * Conferences and congresses * Delegates airport transfers and tours * Staff parties * Suitable business lunch or dinner events * Planning multilingual overseas meetings * Full VIP projects * Corporate Hospitality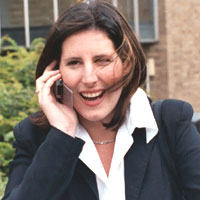 CE organize international meetings and are uniquely placed to provide professional services and contracts for leisure departments of City Companies. Striving to squeeze every possible benefit to help Companies to reach the best with a tight budget. This is achieved only by specialists giving their personal attention. Professional and creative experts will advice on any specially-devised package in 2 stages: from discussing clients plans in details to drafting the programme with contacts, names and locations companies can peruse. Book Online:
Price: Stage One £199.00 Book »N/A £ Book »
Price: Stage Two £97.00 Book »N/A £ Book »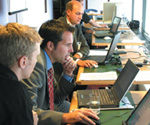 CE can maximize a business event for global visiting clients and their friends and family who may require a different approach.
(Our Shopping tour programme and historic British private tours are taylored for overseas business VIP guests).

Overseas visitors can email the London team whom will find an ideal London venue for events, inspections, visiting locations, advising on quality, equipment and arrange any changes occuring during the organising period: info@londontourguides.com.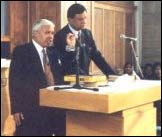 Multilingual staff is available to minimise misunderstandings and maximize potential returns and leads for clients. CE hosts conferences and provide support for corporate events. Professional linguists accompany businesses to factory visits, or other specialised purposes such as inspection of property purchase.
Fees: Half Day Linguist £ Book »F/D £ Book »