London based Interpreters & Tour Guides
London based VIP service from Linguists.
London Westminster Tour
London multilingual
UK Car Tours
Lecturers
Many different sectors need multilingual experts for many uses such as: International Companies who could have a base in London without committing to a full expense of a branch abroad.

Business companies have a base on which to operate and organize international conventions, trade fairs, conferences and exhibitions in the UK.

Organising Full London Inclusive Travel and Business Events such as: Business Development, Expanding Companies' Network, High Level Customer Contact, Marketing, Preparing Reviews, Lecturers and Leisure Touring.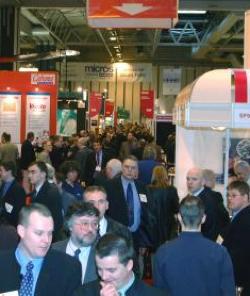 Their multilingual service is based on a day or hours need and can be very good value for anybody who need occasional help.
Many Lecturers and interpreters are conversant in business as well as his/her command of commerce and languages. This ensure maximum efficiency for clients. They are experienced in conducting tours and/or administration work.

Overseas visitors benefit in time and energy saving by having a professional with local London experience in a wide range of subjects who has many contacts at the clients disposal.
This knowledge provide a vital advantage for clients coming to London, especially in the first few days of arriving in the UK! The Corporate department has experience in negotiating London Events prices for tours and hotels. Online Confirmation Direct Link Fees Below.
Price: Tour Guide or Interpreters Full Day £ No Book »
Price: Tour Guide or Interpreter Half Day £ No Book »
Price: Tour Guide+Foreign Coach Half Day £ No Book »

Price: Half day Exhibition & VIP Business : £ No Book »
Price: Driver Guide with large car Half Day £ No Book »
From airport arrival, multilingual VIP service to final destination
Additional queries? E-mail us: info@londontourguides.com
References: CareFree Multilingual Interpreters & Tour Guides are recommended by many institutions for the quality of their work.