Dulwich Car tour: A Hidden London Gem
ref. 0237E A conservation area, barely 3 miles from the Big Ben, with a rich combination of landscape, social values, heritage, English culture preserved in a protected environment, a traditional quality of life.
It gives Dulwich Village a unique visual identity, stubbornly traditional in spite of a low process of restoration.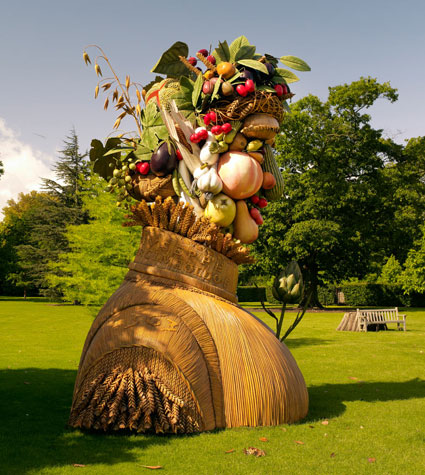 Bars and bistros blend tastefully into the retained 19th. Century village atmosphere. Dominating the area is the relaxing Picture Gallery which has gone through a gentle transformation recently by a new revamped gallery.
To book this tour Email us: info@londontourguides.com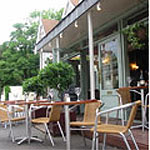 The history of Dulwich began four hundred years ago when an actor, Edward Alleyn, (a contemporary of Shakespeare) began to acquire properties in the area and built a college there.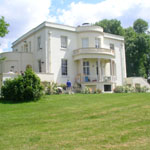 The next great moment for Dulwich was when the king of Poland ordered two local residents to form a collection to " encourage the progress of the fine arts in Poland.
Before the works could be sent to him, Poland was gradually partitioned and the king was forced to abdicate leaving the Dulwich dealers with the Collection.
They decided to leave the whole collection to the college on the promise that the paintings would be made available to the public. So, the first gallery in England was founded in 1811. Still open today.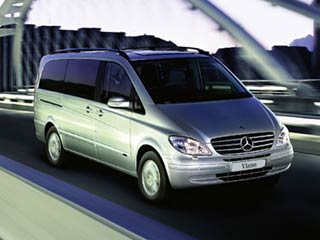 There are paintings by: Canaletto, Sebastiano Ricci, Raphael, Guercino, Tiepolo, Murillo, Watteau, Poussin, Gelleé Rubens, Van Dyck, Rembrandt, Reynolds plus the best Gainsborough ever seen. The price below is per car, not per person. Fully inclusive of car, professional driver-guide, your hotel pick up, parking, fuel and local taxes.
Price: £ per car not per person On request»