A leading Business and Private Tourism Solutions in London & UK
Your request of services E-mail: info@londontourguides.com
EMAIL US ASKING FOR AVAILABILITY BEFORE BOOKING ONLINE: London -Paris -French Riviera.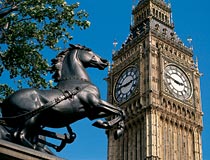 *Your use of the Website indicates your agreement to be bound by its Terms of Use. .
READY TO TRAVEL? Take advantage of this high value/fast service by emailing us for availability.
You will find additional services within the menu situated on the left of this homepage.....
London Architecture in Details
Wales 1 day Bristol or 2 Cardiff
ACCOMMODATION/TRAINS: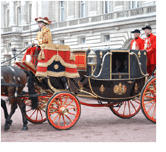 Register your interest by requesting availability by Email for:
Paris tours, Trains, Dinner Cruises and Hotels before using our Online Booking Reservation System.
* Terms & Conditions apply.