Harry Potter London Private Excursion Entertaining and Amazing Adventure
Fully Escorted by a professional driver-guide with stops for photos. Departure from your London hotel. Departure Time: as requested . Register your interest by Email: info@londontourguides.com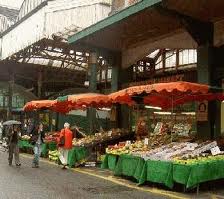 Ref. Harry Potter. For almost a generation London has been associated with Harry Potter and he has dominated the heart of children from all over the world. Some of these children are now adults and they are just as interested and inspired in the Harry Potter London tours.

This excursion is a truly magical day of wonderful discovery for adults and keep all children occupied.
This 3/4 hours private car tour starts from the clients hotel at a time convenient for the clients and leaves some energy for other events planned.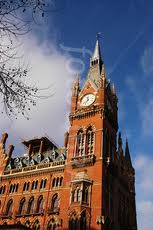 Take a car route to the most hidden and fascinating London places as well as anything interesting that the tour passes on the way.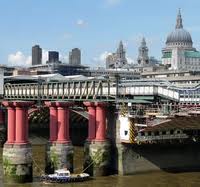 It could be: Streets used in the lead-up scenes to Diagon Alley (including the Leaky Cauldron pub), the Bridge used in the Knight Bus scene and the new Leaky Cauldron, where Harry is dropped off by the Knight Bus.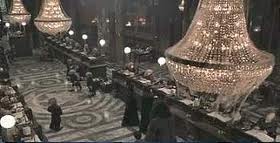 The Market where the Scenes in 'Harry Potter and the Prisoner of Azkaban' were filmed or many other parts of London.
Then stop to explore spooky London churches, magic London places such as the entrance to 'Gringotts Bank' listening to the latest news from Harry Potter last film.
Drive a few miles to to The Real Diagon Alley. Harry Potter Ministry of Magic. Harry over the Bridge to The Underground Station. Drive over across the river Thames again to the flight of the Order of the Phoenix place.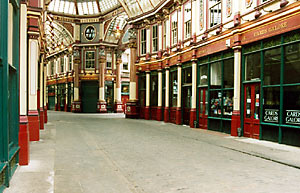 The Harry Potter London continues with a visit to the Leaky Cauldron shops. Must not miss The Diagon Alley and the Station to Visit Platform Nine and Three Quarters.

Tour ends at the same hotel or at a location requested by clients.
Private tour: The making of Harry Potter with extended time in the Great Hall
Price of private tours: Cost is per car, not per person. Price include services, local taxes, parking, fuel, luxury car and professional driver-guide.
Register your interest by Email: info@londontourguides.com
Prices: £ From £ 157.00 GBP On Request »