London City ½ Day Tour (Afternoon)
| | | | |
| --- | --- | --- | --- |
| Included Highlights: | Escorted visit to the Tower of London and the Crown jewels | River Thames Cruise | After the tour, shops are open until 20.00 for high tea. You still have plenty of time to be free for shopping or browsing around. |
| Duration: | Half day (approx. 3 ½ hours) | Entrances included: | Luxury vehicle, Fully escorted by a Professional Tour Guide, Tower of London, Crown Jewels |
| Departures: | Monday to Friday from Central London | Ref. number: | 0183E |
Prices: Adult £ On Request »Child £ On Request »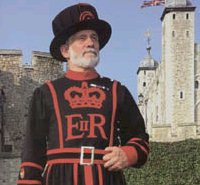 This tour starts with the view of many London period houses and palaces.
Takes you around the City, the world-famous financial centre that is dominated by some of the greatest old buildings in the world, contrasting with spectacular new urban developments such as: The Gerkins, designed by Lord Foster
Cardinal Place, Scotland Yard headquarters, Albert Pub, Westminster Cathedral, Methodist Church and many other buildings with stunning examples of architecture.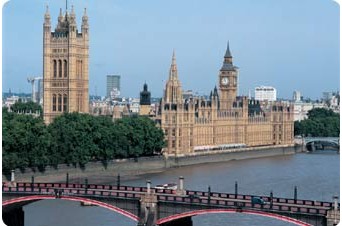 London was the site of the original Roman city, founded some 2000 years ago. Passing the imposing Whitehall and Downing Street, (home to the British Prime Minister) and The Cenotaph. Westminster Abbey, Big Ben, passing the Tea Shop/Museum, The Methodist Church and much more....
Your tour guide will take you past the most interesting locations, alternating with other historic sites such as Somerset House,Lambeth Bridge, Covent Garden, the Tate Gallery and the Shakespeare Museum.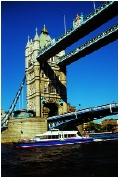 While passing many places of interest, your professional tour guide will bring them to life by pointing them out along the way, describing the various uses throughout the centuries.
The afternoon concludes near stores where you can have high tea or just browe around
After shopping you will be free to rejoin your own transport and continue with your own private visits.
Please note that, in the rare eventuality that itinerary is slightly different for reasons beyond our control, example special official visits closures, events, roadworks etc. we will choose another similar alternative visit instead.
Reservation on request by Email: info@londontourguides.com
including your date of service and number of people in your group.
Prices: Adult: £ On Request »Child: £ On Request »