London Walks - City of Westminster Tour
This is a fixed price half day walking tour for private groups from 1 person to a maximum of 25 people. To reserve a walking tour, Email: info@londontourguides.com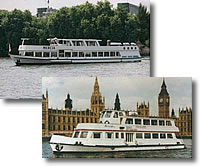 Booking on request. The history of Westminster stretches back to about 900 years. It boasts many historic places such as: Westminster Palace, River Thames, the Pier, Bodicea, the Big Ben, Houses of Parliament, Victoria Tower, Westminster Hall, the Jewel House and Downing Street, to mention just a few. Click: 'Walking Tours' for list or E-mail: info@londontourguides.com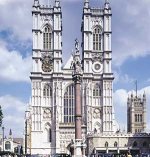 An architectural masterpiece, Westminster also presents a unique pageant of British history. Make the most of your visits.
Other walking informative and enjoyable tours: Roman London, Art Galleries, Saxon London, Museums, Norman London, Elizabethan London are only few of the many time saving guided tours you can choose from. Walking tours are taylor-made for you to concentrate viewing time to fit your needs and your available time.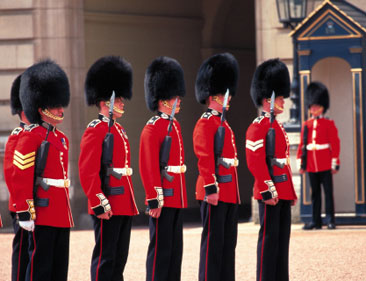 Your qualified tour guide will be helping you in bringing to life the most amazing details of these stunning historic places.
See the statue of Richard The Lion Heart, the Methodist Central Hall, Changing of The Guard (Weather permitting) Scotland Yard, St James's, Army and Navy, The Albert, Parliament Sq., Westminster Bridge. For a full list click on: 'Walking Tours'. Questions? E-mail: info@londontourguides.com

You can take photographs of many period buildings from Westminster Abbey, scene of many coronations, centuries of history to the location of William Caxton first Printing Press and of Henry VII Chapel, one of the best examples of Gothic Perpendicular.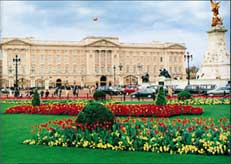 Most walking tours are suitable to wheelchair users, by arrangement
Can start from your hotel, are intended for private groups, irrespective of number of participants (from 1 person to a maximum of 25 people).
Tours are flexible with a fixed price.
Entrance fees, meals and transport are not included.
When extras are required, it will be provided on the day (at cost).
Price: £ per group (from 1 to 25 people) Request »