London with a Professional Photographer, Contemporary architecture and others
Rewarding Themed Walking Tours Choose your own themed London tour: info@londontourguides.com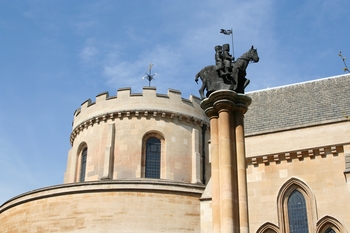 Take professional photos of London and learn how to take the best pictures.
This is the most unusual and rewarding way to capture the best of London and the most vibrant moments of British life.
Picturesque street markets, ancient alleys, hidden courtyards with architectural value, to the world famous sites. All captured forever.
Spectacular places such as: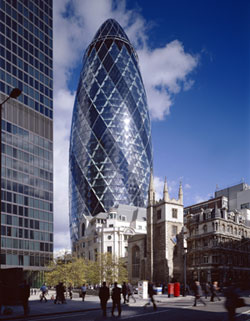 The Big Ben, Westminster Abbey, The House of Commons, Old Curiosity Shop, Whitehall Palaceand/or the Royal Court of Justice.
With superb views of the River Thames from Waterloo Bridge, walk past Downing Street, Horseguards Parade, The London Eye and many more.....
This half day private walking tour is escorted by a professional. Morning or afternoon to walk around, where you can immortalise London with your camera, improve your knowledge of photography and learn the secrets of London.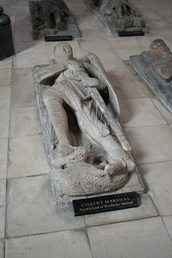 Images for your library, for your own collection of gallery photographs or photos which sell all over the world.
End this wonderful tour at "The George" Pub for a "Bangers and Mash" or "Fish and Chips" plus a well deserved drink. (Not included)
Price is fixed from 1 to 10 partecipants and all our walking tours are for you and your party only. info@londontourguides.com
Email us for reservation: info@londontourguides.com
Price: £ Hire your own guide On Request »