London Markets Escorted Private Tour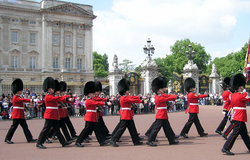 Tour No. 0247E or Tour No. 0246E E-mail: info@londontourguides.com
Vital London Short City-Tour Panoramic Reasonably priced full package up to 8 people and popular top quality private London 4/8 hours introduction by a tour professional.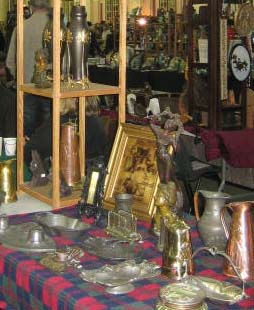 Our clients found indispensable advice to help them moving around London during their stay.
They learned a lot in a very short period of time.
These tours are priced per car from 1 up to 8 people, not per person. They are conducted by fully qualified London driver-guides, depart from the clients hotel and finish at a location of their choice.
Book 3 hrs: £397.00 driver-guide & private car Max 8 Book »
Book 7 hrs: £579.00 driver-guide & private car Max 8 Book »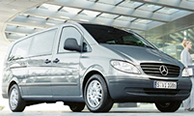 For any important details visitors need, a qualified tourist guide is fully trained and able to show clients the complicated moltitude of details of a large city such as London. Therefore, clients learn quickly where to go (back streets, shortcuts, nearest amenities, transport, the most historic sites.)

In addition, you may choose from places such as: the London residence of Her Majesty the Queen Elizabeth II where the Changing of the Guard takes place.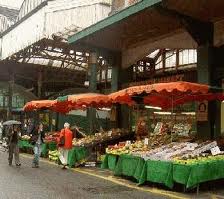 May stop inside Hyde Park to admire its immensity and the Princess Diana Memorial. Nothing Hill's Portobello Market. Find out about London current events, how to get there, which are the convenient areas, what to look out for and you will learn the realistic proportions in relation to time. Classic Renaissance style buildings, a spectacular draw bridge, the London of Shakespeare, Notting Hill, the Serpentine, the Temple church in addition to famous landmarks such as: Big Ben, Piccadilly, Speakers' Corner and Harrods.... just a few.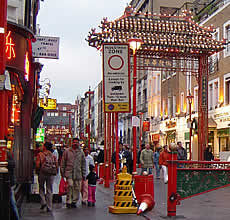 The price below is per car, not per person. On confirming Online at the question: 'QUANTITY' put '1' as it is fully inclusive of guide and car.
Includes: Private air conditioned luxury vehicle, fully escorted by qualified driver-guide, parking, fuel, local taxes, choice of itinerary. Days of operation: Daily for both OPTIONS (small car or large car) for both day time and evening 4 hours car tour with photo stops. E-mail us to register your interest: info@londontourguides.com
Price 3 hrs: £397.00 driver-guide & private car Max 8 Book »
Price 7 hrs: £579.00 driver-guide & private car Max 8 Book »