Tour Guides
Famous London Walking Tours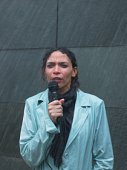 London Tour Guides offer many different walking tours in London. Examples of tour guides walks include places such as: 'Royal London' 'Women in Westminster' 'Ghosts and pub tours' 'London Villages' 'Sherlock Holmes' 'Shakespeare's London' 'Jack the Ripper' 'Contemporary London Architecture' and many more. London "Blue Badge" tour guides and very enthusiastic about London. They lecture in many museums, art galleries and are permitted to take visitors inside a variety of historic places such as: the Houses of Parliament, Docklands, Somerset House, Westminster Abbey, St Paul's Cathedral and the Tower of London.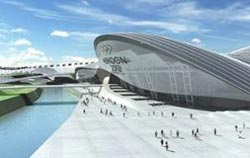 Many tour guides speak foreign languages and many are trained to conduct tours in specialised subjects.
Tour Guides are also well informed on the current London EVENTS:
EXAMPLES: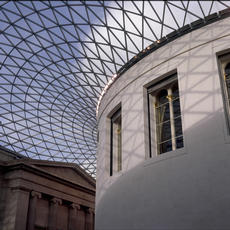 British Museum: from the world of Ancient Persia to special events including films, music, guest lectures and workshops of the British Museum which was founded thanks to a priceless private collection of Sir Hans Sloane donated to the Nation. This is the premier museum of its type in Britain. it contains some of the greatest global archaeological masterpieces, all presented with imagination and wonderful details.

Other tours:
London Docklands or Urban Developments A new city risen from the ruins of the unused parts of the Port of London, Docklands is growing to become as big as old London itself.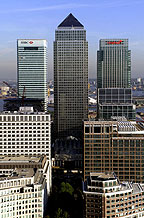 Follow your tour guide tracing back the intricate past and comparing it with the contemporary look.
A stunning, surprising and rewarding experience. Should that not be enough, the evening Pub tour walks you through the Whitechapel area of London, once the haunt of Jack the Ripper and now the trendy and vibrant East of London. Pub crawling from historic pub to weird pub, tasting the local beer and finding time for a fish and chips meal.
Price: Tour Guide or Interpreters Full Day £ On Request »
Price: Tour Guide or Interpreters Half Day £ On Request »
Questions or further information? E-mail: info@londontourguides.com
Click here to go back to our Homepage: www.londontourguides.com