Guards Polo Club Sporting Events.
Email: info@londontourguides.com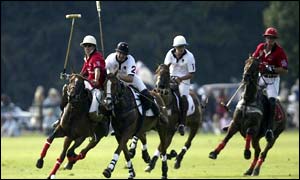 Ref. 0716E. The Guards Polo Club was founded in 1955 with HRH The Prince Philip, Duke of Edinburgh, as President.
Originally called the Household Brigade Polo Club, the name was changed to its present form in 1969.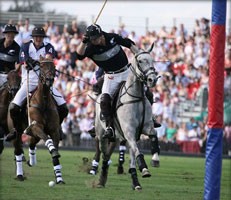 The Guards Polo Club is situated in Windsor Great Park and is set in the outstanding natural surroundings of Smith's Lawn.
Since its foundation, the club has grown a lot by becoming more accessible and it is now the largest polo club in Britain in number of grounds.
The Guards Polo Club is thought to have been named after a game keeper at the time of the restoration in the 17th. Century.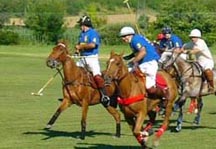 There are over 1000 non-playing members and about 170 playing members, among whom are some of the highest rated players in the world.
There are many overseas visitors and about half of the playing members are professionals.
Nearby are the famous Savill and Valley Gardens.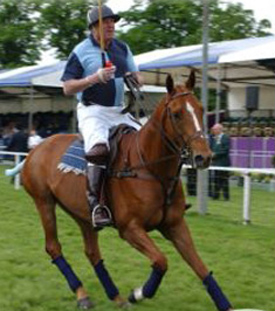 This private full day car tour is fully escorted by professional driver-guides.
It is a very leisurely sporting day out, with flexible departures from your hotel in London.
However, it is run on occasional events open to the public.
Please, Email us for availability, before confirming Online.
Email: info@londontourguides.com
Kindly send us by Email your preferred dates of touring and number of people in your group. After we confirm availability, on confirming Online, at the question 'QUANTITY' put '1' as this price includes the whole package: private car, driver-guide, petrol and local taxes.
Price: £ per car, not per person On Request »