Schools of English for Foreign Students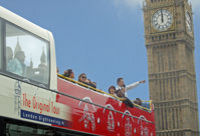 Courses: Locations and Prices: Vary from full time to part time, by terms or all year round. Can combine different schools. Academic records may be transferred so that teachers at the second destination will know the progress made at the first school.
Schools of English Facilities: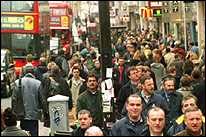 Many school facilities include wireless Internet connection and a multimedia room where you can send emails and use the internet.
In some schools it is possible to be able to practise English using multimedia CD-ROMs.
Register your interest by E-mail: info@londontourguides.com
Accommodation:
Apartments, Hostels, Residences, En Famille
Location:
London and other parts of Great Britain
Activities:
City Tours, Sport, Social Activities
Services:
Book with us by E-mail: info@londontourguides.com
Prices: £ To hire bus for groups of students On Request »