Bewitching Shopping Tour of London
Ref.00008E. Most tantalizing and entertaining London Tour.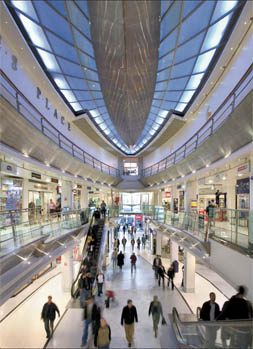 London shopping matter to us all.
Today, London is a city of unprecedented vibrant style.
The tour takes you from the trendy shops to the endlessly energetic department stores.
From the luxurious boutiques to the exhilarating area where Harrods is.
Everyone, from everywhere in the world is attracted by the buzzing atmosphere and wants to be part of it.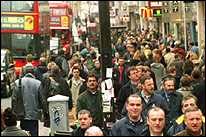 New incoming talent is continuously evolving the quality, enormous quantity and variety of exciting shops.
Innovation of this most cosmopolitan of cities is fast and overwelming at times.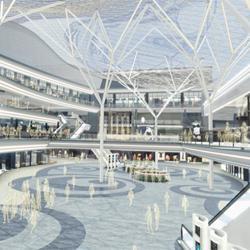 From sensational fashion to antique markets, from the latest computer models to brick-a-brack, browsing in food stores or homeopathic pharmacists, no self-respecting visitor about town will miss this electrifying experience.
Shopping in London would never be complete without a visit to Harrods.
Since the store first opened its doors in 1849, Harrods has always prided itself on a reputation for excellence.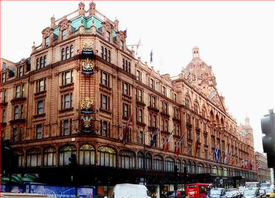 Since its birth, Harrods has continued to seek out the finest quality merchandise, providing an outstanding level of service for each and every customer.
Harrods is named after its original founder. This is just part of the Harrods story.
The store is much more than a shopping destination, more than just a splendid building. Its story is tied up in the people who have passed through its doors, worked here, written about it and added to its magnificent architecture. A stop there for shopping is a must!
To confirn services, Email us: info@londontourguides.com The 2 prices below are per car with professional chofer, not per person. Departure from clients hotel. Pick up Time: by arrangementy. On confirming this service by Email, please enclose date of service you require and number of persons in your group. .
Prices: £ private car with professional chofer-guide On Request »
Prices: Shopping Day £ On Request »not per person £ N/A »