Roman City of Bath, Megalithic Stonehenge and the Royal Windsor Castle
Tour No. 0243E Departure: 08.30 a.m. every day from your hotel. Your request of services E-mail: info@londontourguides.com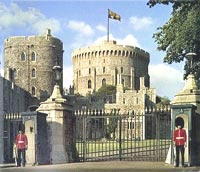 Full day very long private car tour with Windsor Castle as an alternative or a brief stop to admire the magnificence of this most historical of British Castles.
Crossing the Salisbury Plain in the South West of England, Stonehenge prehistoric stone circle appears suddenly, standing alone proud and gigantic in the middle of the Wiltshire countryside.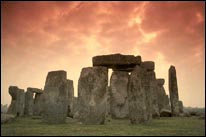 Nothing prepares you for the strong emotion caused by the realization of being so near this mysterious settlement with its intriguing and ancient history.
Stonehenge is a spiritual journey into the sacred and pagan past, a beautiful isolated site surrounded by burial mounts.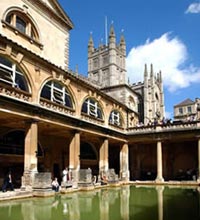 Extraordinary visit to the spiritual megalithic temple and continuing across the river Avon to Bath plunging you back into the 1st. Century.
The City of Bath is one of the most famous secrets of England. Still partly buried undiscovered underground, the Romans established a complicated system of baths and a Sacred Temple, over a natural hot spring, nearly 2000 years ago!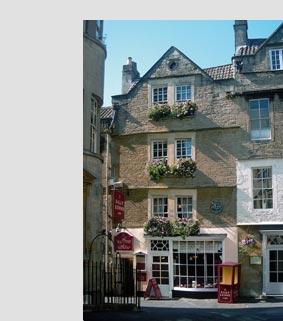 One can taste the Hot Spring waters. Each day, 1.5 million litres of Hot Water still pour out from underground from the Natural Spring.
The Spa was rediscovered in the 18th c. and the Palladian stile of architecture built. It can be seen at its best in its most famous squares called: "Circus" and "Crescent".
Bath is mainly built in Palladian stile of architecture. You may also admire Bath Abbey, Jane Austin Museum, Sully Lunn House and Pulteney Bridge. Price inclusive of: Private Car and professional driver-guide. P.S.: Price is per car, not per person. During confirmation, Email date of service and number of people.
Your request of services E-mail: info@londontourguides.com
Price: £ All inclusive of vehicle & driver-guide On Request »