Tour Guides
Justin Connors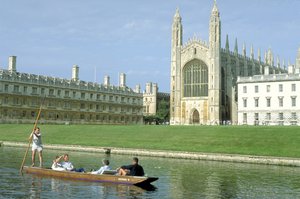 Photo: 'Kings College '
The Backs, Cambridge University
Justin was educated in Cambridge and has a degree in history and literature. He also took the final examination of the Institute of Linguists in Spanish. Being an enthusiastic historian, he qualified as a London tour guide and tour director for the UK and Europe. He has lived in central london for many years and loves its buildings, parks and art galleries.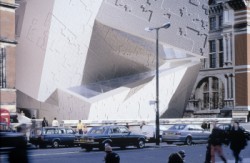 His walks include London museums such as the Victoria & Albert, London Markets (including walking around Covent Garden), Mayfair, Westminster, Belgravia, Kensington, the City, Dickens and Skakespeare's London.
He rarely misses an art exhibition, loves going to the theatre and is interested in current affairs and the way people live.
His favourite events for this month:
WALLACE COLLECTION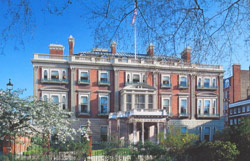 The tour includes the finest private collection of art ever assembled by one family.
It was bequeathed to the nation by Lady Wallace, widow of Sir Richard Wallace, in 1897, and opened to the public just over three years later on 22 June 1900. Its first visitors were variously delighted, amazed and bemused.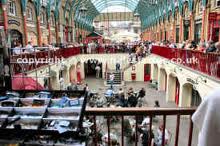 Among its treasures are one of the best collections of French 18th-century pictures, porcelain and furniture in the world, a remarkable array of 17th-century paintings and a superb armoury collection.
Many of the works have a mysterious, different character distinguishing themselves from other National Galleries. many masterpieces reflect something of the French character and personality from landscape to statuettes.
Any additional requests? Please E-mail: info@londontourguides.com Webpage: www.londontourguides.com or please Book this Service »
Email: info@londontourguides.com
Webpage: www.londontourguides.com