Wales 1 day to Bristol & Severn Canal.
Wales 2 days to Bristol and Cardiff
2 Options. For reservations, Email: info@londontourguides.com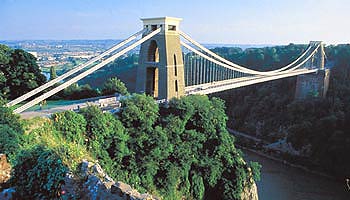 Ref. 0252E. Departure from your hotel.
You travel West from London to Bristol on a 1 full day tour, fully escorted by a professional driver-guide.
Visit Bristol City dating back to nearly 2000 years. Many historic buildings, containing magnificent rooms with wall paintings, guilded ceilings, elaborate carvings and stained glass.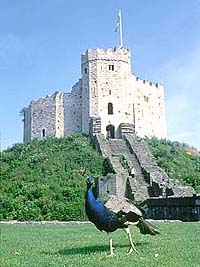 Enjoy the main sights such as: the Port, the Quay, National Assembly, National museum, City Hall and the Stadium in a morning sightseeing tour which allows you feel the friendly Welsh hospitality.
Spend the afternoon shopping and relaxing in a good quality restaurant and enjoy a succulent Welsh meal before driving up and down Wales, exploring and admiring some of the most typical villages with your fully escorted tour.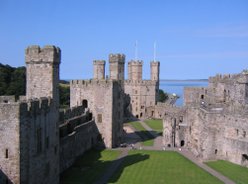 London Tour guides have been picked as one of the top tour providers in London by Visit Wales.com.
They have recommended our 1 Day Private Car tour of Wales and they are happy to provide local Blue Badge Tour Guided services.
SPECIAL ADVICE Visit Wales!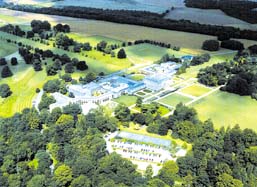 We return to London or another destination, in the evening at approximately 22.30. Departures: Daily. Price per car, not per person includes: transport and fully escorted by a qualifed driver-guide. Online Booking Facilities below. During Online confirmation, at the question: 'QUANTITY' put 1.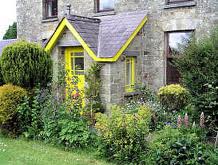 For a 2 day private car tour of Wales taking in Bristol, Cardiff is included as well as overnight accommodation in a typical Welsh Bed and Breakfast hotel. Welsh Villages may have unpronounceable long names (Try to pronounce: Llanfairpwllgwyngyll) but their hospitality is welcoming. For any query, Email: info@londontourguides.com
Price: £ 2 day tour per person, not per car On Request »
Price: £ 1 day tour per car, not per person On Request »